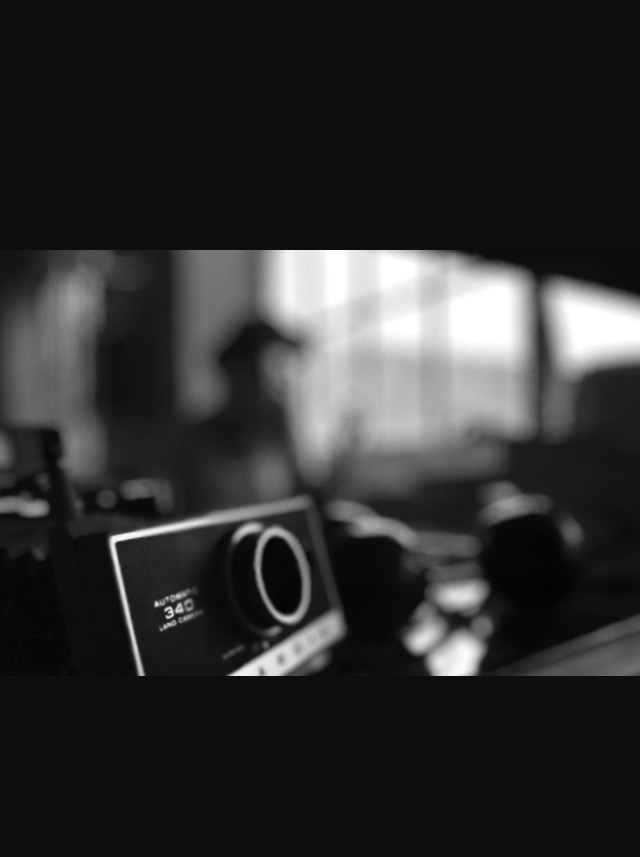 About
Rina Hajra is an actress, filmmaker, and screenwriter. She is currently a student in The Ohio State University's MFA Acting program (2021). Her recent film, My Sekret War, is a war drama chronicling the life and redemption of a young child of war. She is the executive producer and screenwriter of MSW, in addition to starring in the film.
Rina Hajra also holds a degree in Theatre (BA) and Justice Studies (BA), and has completed a 2-year Sanford Mesiner acting program.
Rina Hajra is passionate about telling important stories, and she believes that film and theatre can deeply impact individuals, and in turn, change the world.
MORE:
Rina Hajra began her acting career as a young girl, starring in local theatre productions and performing for her Albanian-American community. At the age of 17, she attended an intensive acting summer program at The New York Conservatory for Dramatic Arts, where she trained with top New York artists. She continued to act in theatre and later transitioned into film and television. She starred in independent films and in "Project Life", a Discovery Network television show about life after death.
She graduated from Arizona State University with a Bachelor's degree in Theatre and a Bachelor's degree in Justice Studies. She completed the 2-year Meisner program with Kevin R. Phipps (2018) in addition to taking courses with Wayne Dvorak in Los Angeles (2016). Her play "Puhiza and Lisi" was showcased as a workshop and in a women's playwriting festival at the Phoenix Center for the Arts. She used these opportunities to organize fundraisers for refugees and families living in poverty.
Rina Hajra has a special place in her heart for creating social rights themed projects. As a former child refugee, her journey to the United States instilled in her a deep desire for social justice. Her film, My Sekret War, is currently in the festival circuit.